WARNING! We have detected that you are using Internet Explorer.
Some features on this site may not function or display properly.
Microsoft stopped development of Internet Explorer in 2016 and will be retired on June 15, 2022.
We recommend you upgrade to a modern browser like Edge, Chrome, or Firefox.
Welcome to
---
eNoticesOnline.com gives you so many ways to save while reducing your paper footprint and going green. It's quick, it's easy, and it's FREE to go paperless on your next notice.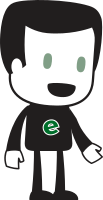 Save Steps - You simply get an email any time a new notice becomes available on your account.

Save Stamps - Save the cost of postage and declutter your mailbox.

Save Time - View your notices from anywhere from your phone, tablet, or computer.

Save Trees - Receive your notices digitally to reduce paper consumption.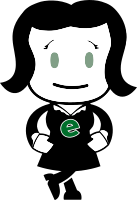 Create a new account
---
Are you new to eNoticesOnline.com? Click on "Create New Account" below to get started.
Create New Account
Already have an account?
---
Click on "Log In" below to get started.
Log In
---
Having trouble creating or accessing your account?
Go to our Help Portal and submit a ticket and our friendly staff will help to resolve your issue.